We support you in realizing your plan, from creation to completion.
What do we do, and where can we help you?
From corporate identity to a brochure, from website to webshop, from business card to poster. You name it. We create it!
Want to make your service or product stand out on the web? We take care of the entire design, from sketch to the final result, down to the pixel.
Our certified front-end developers will take care of your website. We prefer to build websites with the user-friendly open-source CMS system 
WordPress
.
We have extensive experience in designing stages, from ideas to the realization and delivery of the decor.
We ensure a professional social media integration of your corporate identity and create social media campaigns that reach your target group.
We help you with your domain name, web hosting, and website maintenance. We do this together with 
Mountain Webservices
.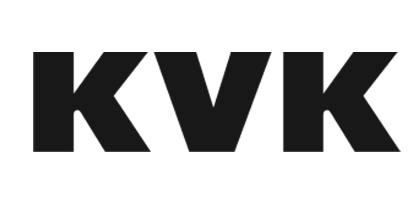 And we work(ed) for: Apart Verder, BeeOne, Ben Barton, Benneton Arnhem, Café Faber, Dreamfields Festival, Emporium Festival, Food Club Dance Party's, Ennetcom, Scheidingsspreekuur Nijmegen, Garantiemakelaar Hans Janssen, Grapy.nl, Hoes Errogas, Humanity Fashion, IBIZA Magazine, IXI Now, IT Local, Joris Lammers Luxury Menswear, Key-Factor, Kliniek voor Mondzorg, Konings & Meeuwissen, Mack Gym, Matrixx At The Park, Maxima Medisch Centrum, Maui Loa, MLA Sportstape, Mooiemerken.nl, Nijmegen Letselschade, Oké Verzekerd, Omslimmen, Setpoint, Sport Piazza, Starters Magazine KvK, Solid Air, Quinfox-Claranet, TBB Super Cars, The Boxing Arena, Thirty Dancing, Univé Verzekeringen, Studio Wax Now, WeightWorks Clinic, Wildenberg Advocaten, WineWineWine, Witte Foodbar, 024 Events, Zorgkrant. For The Brand Floor we worked for: Bosch, Dynacord, Elektro-Voice, Safety 1st, Quinny and Maxi-Cosi.