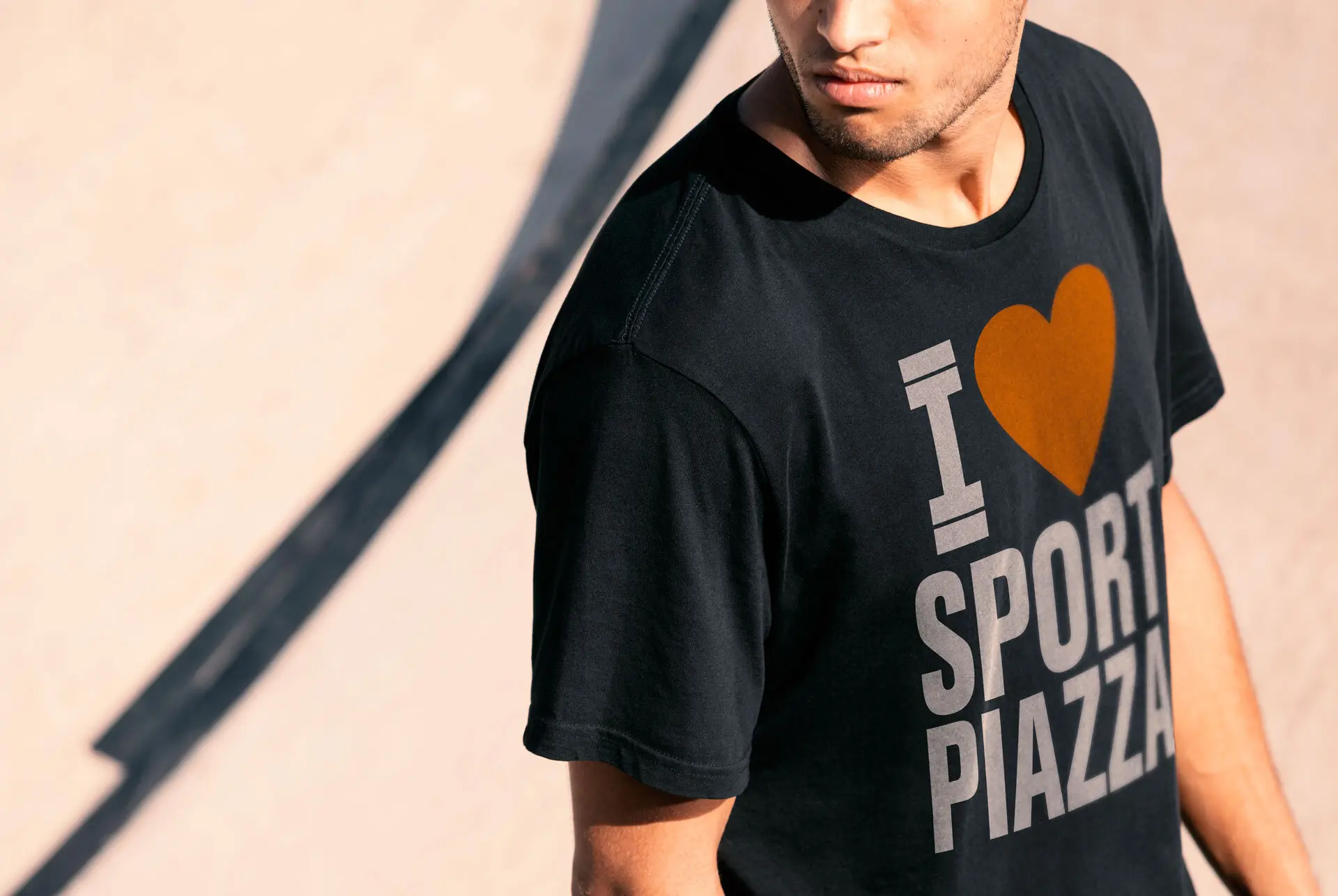 It's a well known problem that people don't like to go to the gym. After a few months, people are not motivated anymore and quit. So, how can you change that?
After some brainstorming sessions, we came up with the 'I LOVE SPORT PIAZZA' campaign. We developed brochures, in-store advertising, posters, advertisements, and flyers to create buzz and attention. The slogan 'I LOVE SPORT PIAZZA' became the gym's new logo and is still in use.
We supported Sport Piazza with their internal and external communications. We created posters, campaign guidelines, color usage, logo, and images. Finally, we made merchandise like caps, hoodies, bags, and t-shirts.
Services we delivered for this project: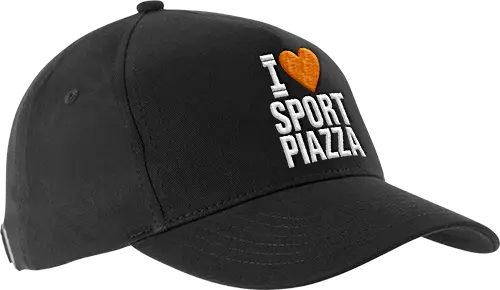 Snap cap design Sport Piazza (embroidery)