Search, filter, and find your supercar in seconds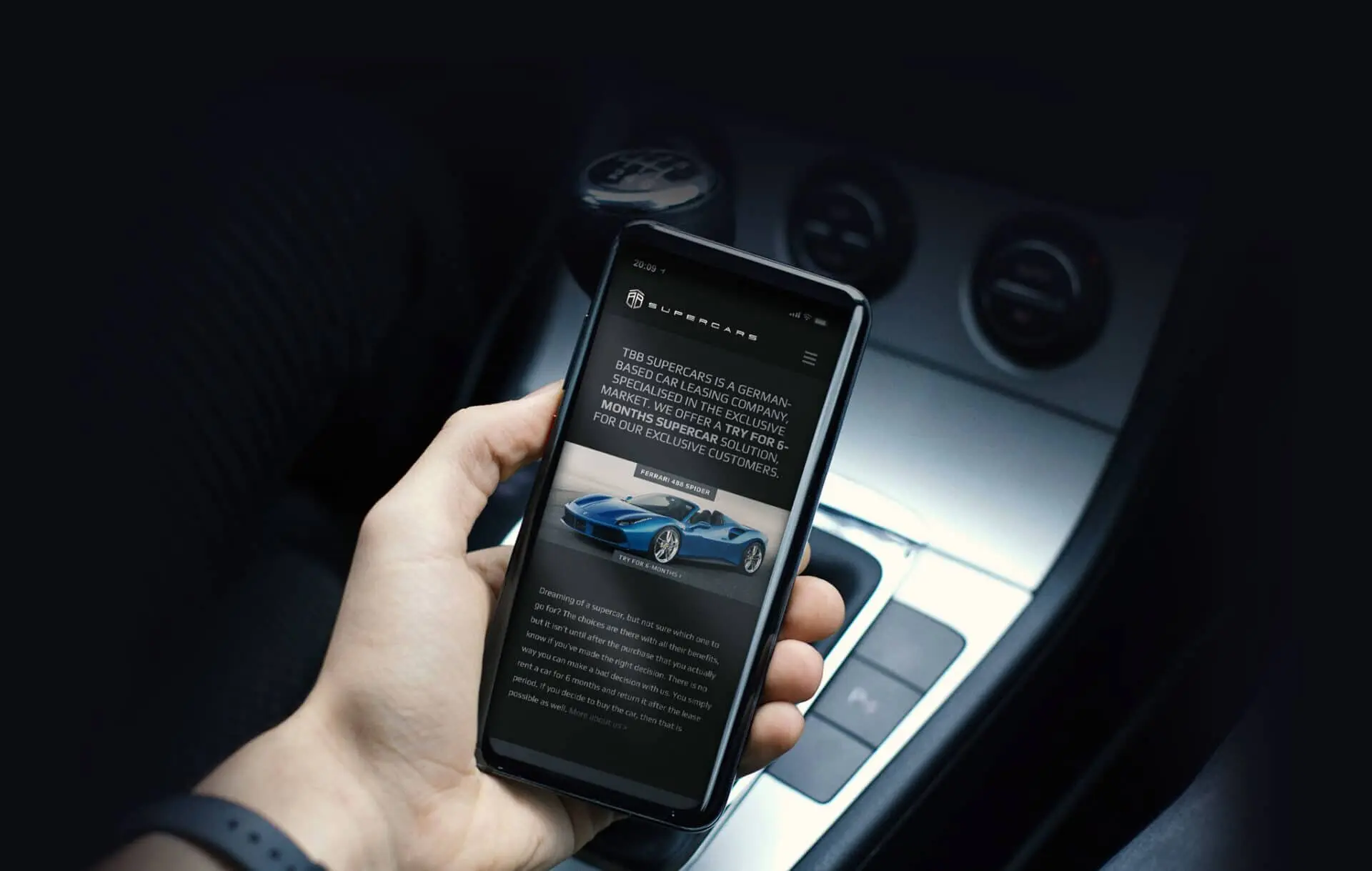 TBB Supercars is a German-based car leasing company specializing in the high-end exclusive market. They offer a solution to try a supercar for six months.
TBB Supercars needed an easy-to-use and easy-to-navigate website. We worked closely with TBB Supercars and developed a responsive, easy-to-use interface. The interface is clean and intuitive. When designing the website, we focused on mobile-first.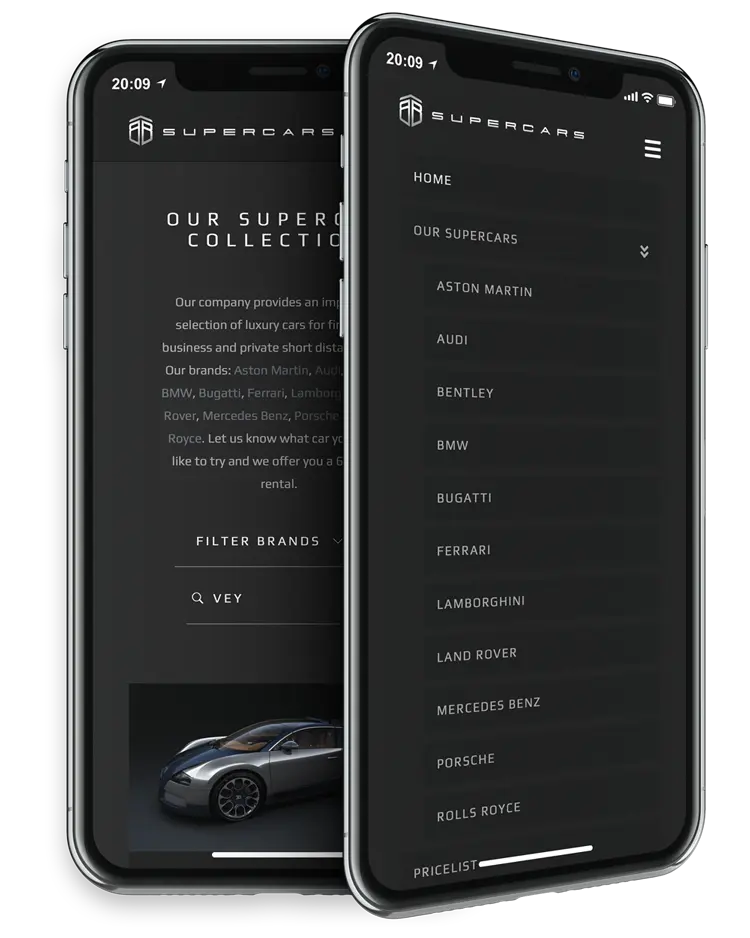 We developed the TBB Supercar's corporate identity, including logo, color scheme, font-family, typography, and the website user interface and usability design.
Services we provided for this project: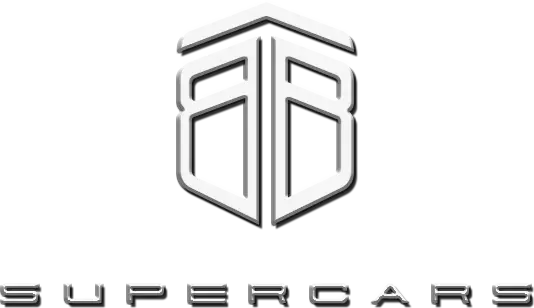 Logo Try Before you Buy Supercars
Vertical design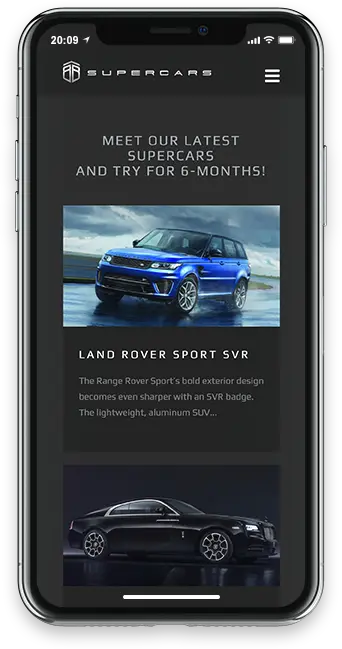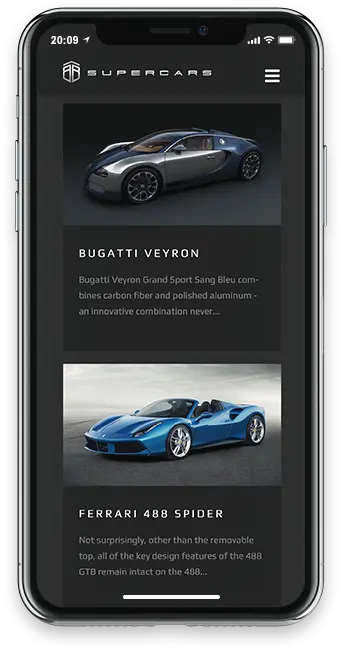 Selected cars screen design